ROXANNE LAWRENCE, REALTOR®, RRS, AHWD
Whether buying or selling, I am here to help you! As a full-time REALTOR® I am there when you need me and I will work hard on your behalf. I provide knowledge and drive, personalized service and excellent customer care all
with a friendly smile and attitude. Reach out today!
*Multi-Million Dollar Producer
*State Licensed Real Estate Agent
*Full Time REALTOR®
*Residential Relocation Specialist
*At Home With Diversity Certified
*Howard Hanna's Champions Club Member
*2013-2016 OAR President's Sales Club Award Winner
*2011 Howard Hanna's Northeast Ohio Rookie of the Year
*Honest & Fair
*Dependable & Knowledgeable
*Hard Working & Detail Oriented
*National Association of REALTORS® Member
*Ohio Association of REALTORS® Member
*Youngstown-Columbiana Association of REALTORS® Member
*Howland Band Boosters Member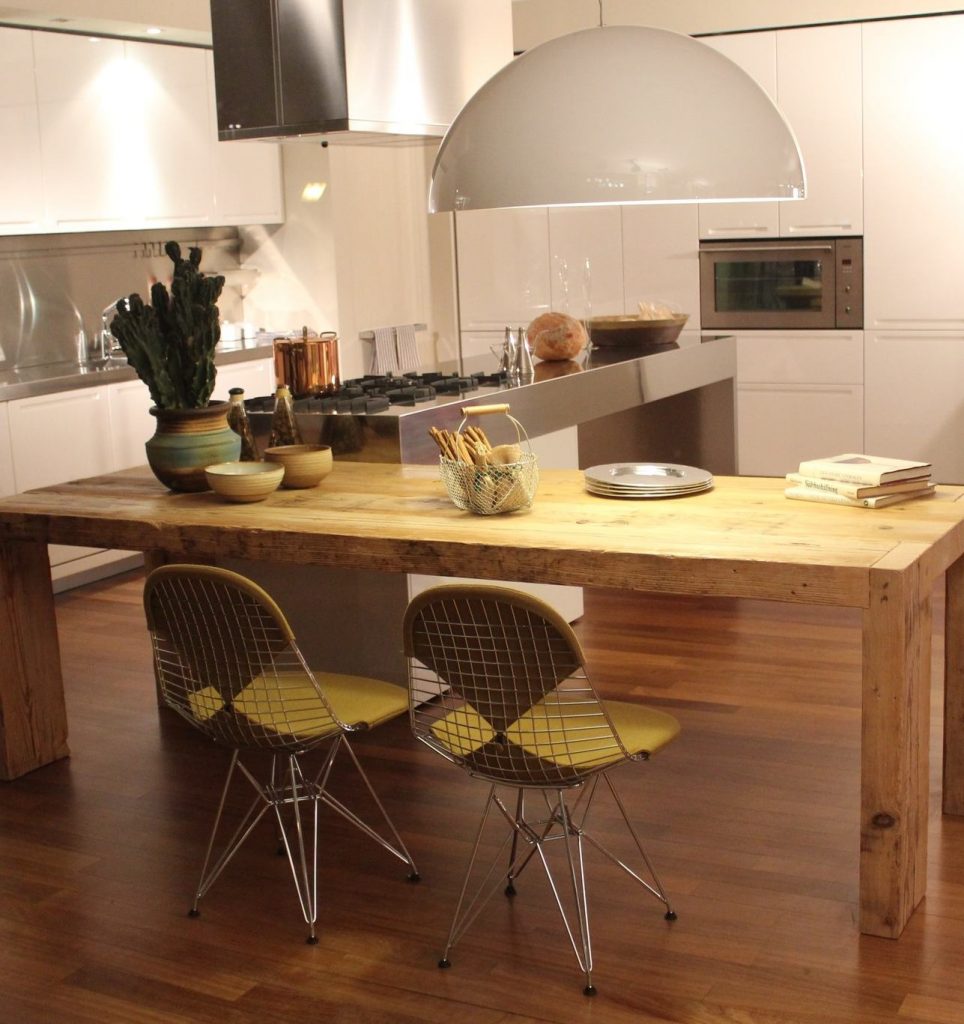 *First Time Buyers
*Seller Representation
*Buyer Representation
*Investment Properties
*Luxury Homes
*Move-Up Home
*New Home
*Relocation
*Residential
*Retirement
*Condos
Highly likely to recommend|5.0
Bought a Single Family home in 2015 in Youngstown, OH.
Wonderful experience! Roxanne was professional and helpful in a difficult transaction. She always answered my calls or texts in a timely manner and listened patiently to my questions and concerns. I ended up with the home of my dreams! Thanks Roxanne!!
Highly likely to recommend|5.0
Bought a Single Family home in 2014 in Canfield, OH.
Roxanne was outstanding. We had looked at many homes with her and finding the right one was difficult because of the market. Our price range was 100,000 to 150,000 and the area was from Salem to Lordstown to all of Mahoning County.Which we thought would be a slam dunk, but because of the unkept homes in this area made our search very difficult. We had put 3 bids in on 3 different houses and people wanted top dollar for their trash. Roxanne was very proffessional and helped us from buying the wrong house. She never got upset or was pressuring us to buy the wrong house. With her help, patience and kindess we were able to find the Home that we love. She also knew when we walked into our new home we were going to buy it. Roxanne, thanks for being that special person in our lives.
Highly likely to recommend|5.0
12/17/2014 - ecaleksa
Sold a Single Family home in 2014 in Canfield, OH.
After releasing our previous agent from another company, Roxanne came in and sold our house fast and was an extreme pleasure to work with to total satisfaction. Top notch!
Highly likely to recommend|5.0
11/15/2014 - Zach
Bought a home in 2014.
Our journey began in 2012 while we were looking to buy our first house. Roxanne took us from house to house over a period of a few weeks until suddenly our bank decided to back out. She was very professional and insisted that we didn't waste her time even though our issue was on our end not securing financing.Fast forward to 2014, and we went through much more rigorous efforts ensuring we would get an approval, called Roxanne up and asked if she would be willing to work with us again, and she enthusiastically agreed! We had a few requests on location and amenities and Roxanne came through with a few houses right off the bat. She was always available, returned calls quickly if she couldn't answer, got us answers on every little detail we had, and was able to handle the stresses that came our way.We ended up finding two houses we were willing to put offers in on, including one that we all knew was going to sell fast. This house was going on the market on a Friday and was expected to sell by the following Monday, and sure enough it did. Roxanne gave us a huge chunk her Sunday to let a home inspector come and do a walk through and she wrote and submitted an offer THAT NIGHT! While the seller didn't accept the offer, a week later we decided to put an offer in on another house. Home buying is stressful but Roxanne was there every step of the way, when we again had hiccup after hiccup with the lender's underwriter, she was there to back us up and help us out. We HIGHLY recommend her not only for her knowledge about real estate and the local housing market, but her professionalism, dedication and good nature in helping us through the process. I can honestly say we wouldn't be living in our new home if it wasn't for her!
Highly likely to recommend|5.0
11/02/2014
Bought a home in 2014 in Mogadore, OH 44260.
As first time homebuyers my husband and I had a great experience working with Roxanne to purchase a home. With her knowledge of the area she worked with us as we looked at over 13 homes. With great patience she excelled in helping us find, negotiate, and purchase a wonderful home in an excellent neighborhood. We would recommend her to anyone!
Highly likely to recommend|5.0

12/17/2011 - Joan 48
Bought a Single Family home in 2011 in Niles, OH.
Ms. Lawrence seems to understand fully your desires and the type of home you are searching for. She was very specific in her choices of houses for me to see. She took into consideration every feature I desired and actually I purchased the very first house I toured.Ms. Lawrence is on top of every detail to make this venture a smooth one. There are no stupid questions and she is willing to go over and beyond to make sure you understand just what is needed.I highly recommend her if you are selling or purchasing a home. You will be extremely pleased with her professionally and also on a personal level.